A Leader in Anaerobic Wastewater Treatment
For 25 years EMG has delivered solutions for high-strength wastewater treatment, sustainability, regulatory compliance, and renewable energy generation
EMG Main Services & Solutions
We provide a Performance Guarantee for our technologies so you feel secure with your investment and your production facility can depend on our wastewater treatment systems
EMG/FARIBAULT FOODS (EST. 1895)
EMG-FARIBAULT FOODS Wastewater Treatment Project
Successful partnership meeting corporate responsibility and ESG goals
Faribault Foods' partnership with EMG is a great example of the successful reduction of environmental and financial impacts of wastewater treatment, meeting Faribault Foods' corporate sustainably and ESG goals.
on EMG's Pioneering WW Treatment & energy generation
Methane collected from the Reactors, sent to a Generator-Set, converting biogas to Electricity. Generated electricity runs the farm, and is sold back to the national grid. Effectively, a zero carbon footprint.
Onsite electricity production, and zero carbon-footprint from electricity
EMG's Advanced Wastewater Treatment Technology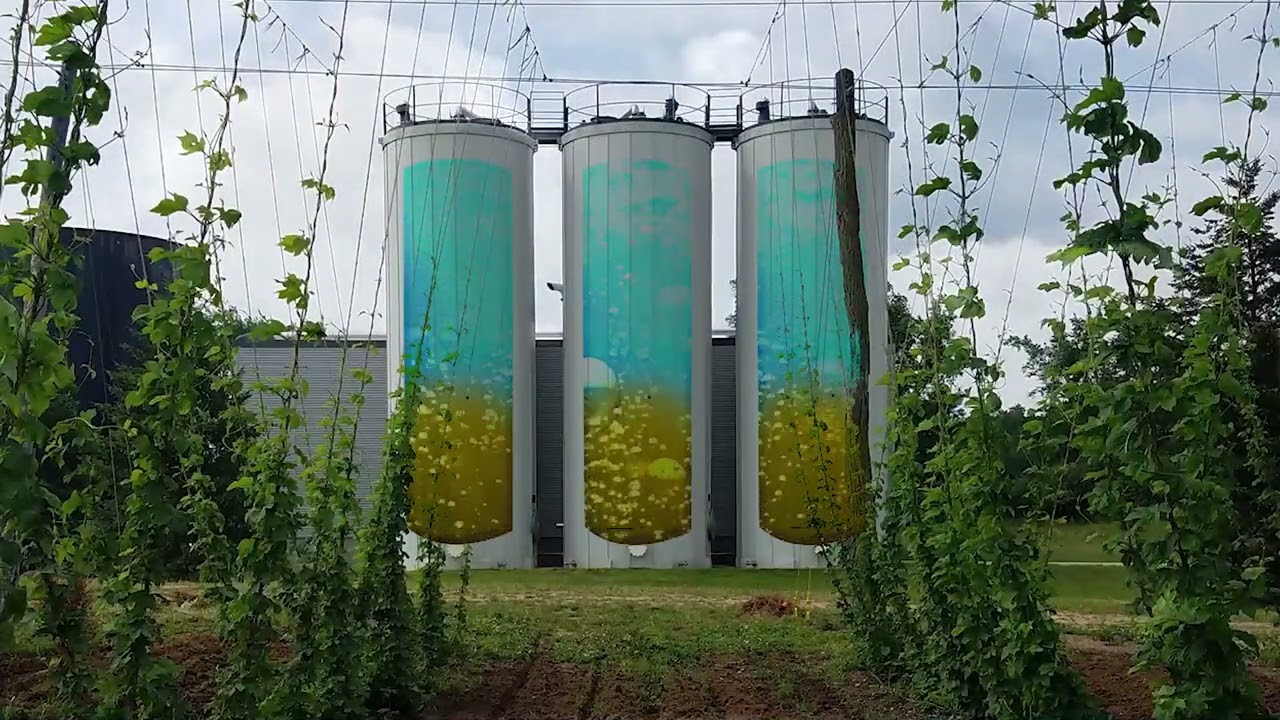 Learn about our approach and commitment to deliver results promised to our clients, our proprietary PurEffluent™ Technology, and for glimpse of our proven track record in the industry.
Bringing Sustainability and Affordability to Wastewater Treatment
At EMG, we believe every business can achieve sustainability and cost savings
TransAlta™ a leader in clean electricity in Canada, acquires 30% equity interest position in EMG International, LLC.
This exciting collaboration will provide great opportunities for the expansion and diversification of EMG's sustainability offerings.
(oPENS IN NEW WINDOW ON TRANSALTA™ WEBSITE)
EMG Project Receives Award
EMG PurEffluent™ project for wastewater treatment & energy generation was awarded third place in the Innovative Projects competition by the American Association…
Presentations & Trade Shows
EMG recently completed a workshop on anaerobic wastewater treatment in Washington D.C. Follow the link below for more details.
EMG breaks ground on an integrated anaerobic-aerobic treatment system for large bread manufacturer in the state of New York, after…